Private Limited Company Registration
Register your Private Limited Company which is Ideal for start-ups who are going for funding & an ever-expanding business with RapportHR for 100% online quick process and affordable service just Starting At Rs. 5,999/-
choose your plan
Flexible Pricing Plans
Rapport START
Rs. 5999
Rs.5999 + GST@18%
2 Director Identification Numbers
Upto 10 Lakhs Authorized Capital
Package Applicable Only With Annual Compliance
ESI, PF & GST Registration
PAN & TAN
Choose Plan
Rapport SELECT
Rs. 7999
Rs.7999 + GST@18%
Inclusive Of All Services From Start Package Plus
MSME Registration
Choose Plan
Rapport SUPER
Rs. 9999
Rs.9999+ GST@18%
Inclusive Of All Services From Select Package Plus
Initial Return Filing of EPFO
Trademark Registration (Govt fee extra for trademark)
Choose Plan
What is a Private Limited Company
Starting a business is the toughest decision one can take but it gives you the maximum fulfillment of your dreams and desires. Your decision to begin your entrepreneurial journey starts with the decision of selecting the right business structure to follow. Anyone can choose a private limited company to build a scalable business. It's the most famous legal structure for the business with multiple benefits such as limited liability, separate legal entity, ease in share transfer etc.
Private limited company is governed by MCA (Ministry of corporate affairs) under Companies Act, 2013. Private limited company can be registered with minimum of 2 directors and 2 shareholders, where shareholder and director can be same person. The maximum number of directors can be 15 and the maximum members can be 200.
The shares division depends on the percentage of the capital amount invested in a company. The profit is also divided as per the share holding of the shareholders.
The capital in a private limited company is the amount which shareholders are planning to introduce in the company. In a private limited company, the capital amount can be -
Authorized share capital
Paid up capital
The minimum amount of authorized share capital, with which a company can initiate the registration process, is 1 lac INR. However, there is minimum cap on limit of paid up capital.
Just like any other company, private limited company also has a certain set of rules and guidelines which are confined in MOA and AOA. Memorandum of Association (MOA) and Articles of Association (AOA) are the master documents of the private limited company determining the guidelines, mutual rights and duties between directors and shareholders. MOA comprises of 6 clauses –
Name clause – under this the name of the company is specified. The name is selected as per the Rule 8 of Companies Act, 2013. It should not be identical to any existing company's name or with any trademark.
Registered Office clause – This clause helps to determine the state jurisdiction of Registrar of Companies.
Object clause – In this clauses, one defines the object of the company. The object comprises of all the activities or work to be carried in the organization. The company involve in any activities outside their company's object.
Liability clause – under this clause, the liability of the shareholders is defined. In case of the company limited by shared, the liability of the members or the shareholders is restricted by the amount each member has agreed to contribute.
Capital clause – This clauses defines the maximum number of share the company can issue.
AOA (articles of association) - defines the set of rules and regulations for the management. It lays down the internal guidelines to be followed in the organization. It consist of the rules regarding the transfer of shares, an audit of the company, voting rights of the shareholders, the appointment of directors, share capital etc.
Minimum Requirements For Company Registration
A minimum of 2 Shareholders must be present, during the whole process
There should not be less than two directors, as it is a compulsory requirement.
1 Lac Share Capital is the pre-determined minimal amount.
DPIN for all the directors.
At least one designated partner should be an Indian Resident.
Procedure
Procedure for Private Limited Company Registration
---
01

Complete our Simple Form
You need to fill our simple company registration form and submit documents for the formation of a company.
02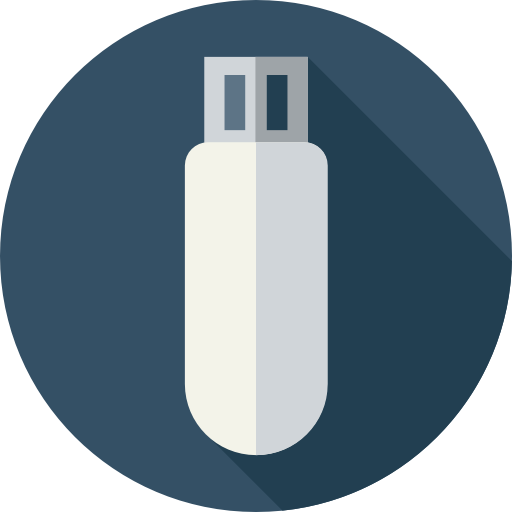 Obtain DSC and DPIN from
fter submitting your documents we will provide you with DSC and DPIN.
03

Verification and Name Approval
04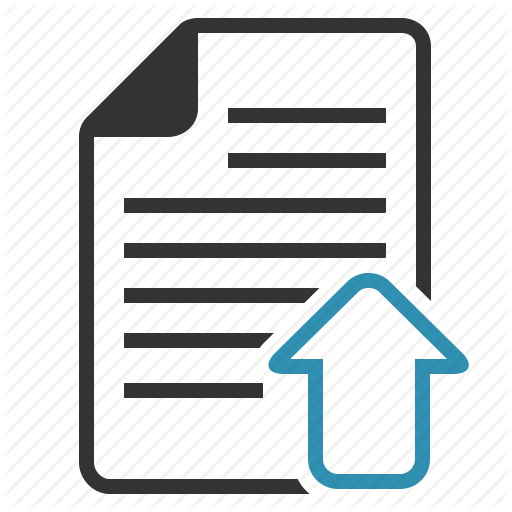 Document Submission
We will create all the required documents and file them with ROC on your behalf.
05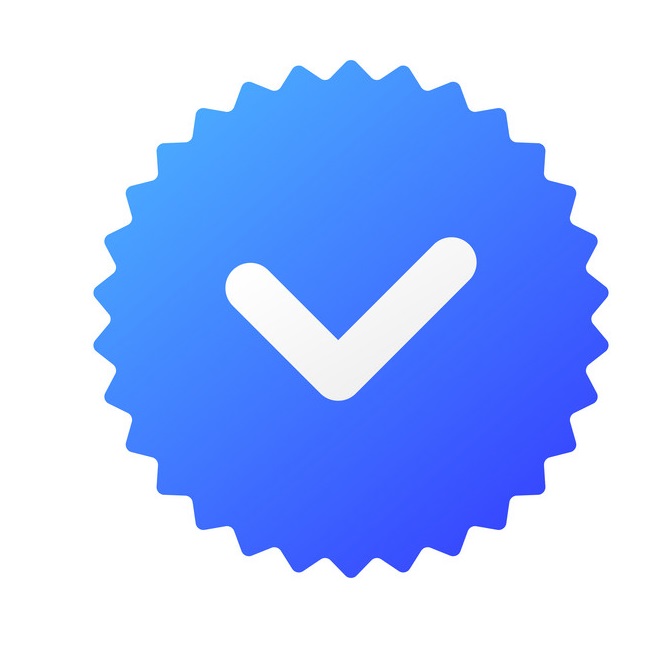 Your work is completed
ou will receive documents and DSCs, upon the incorporation of your company.
Documents required
Documents Required
---
PAN Card of all the directors
One of these two:- Electricity/ Water bill but any of them must be of the business place only.
Passport size photographs of the same must be shown
Property papers (owned)
Either the "Aadhaar Card or the Voter identity card", has to be presented during the process
Landlord NOC (Format will be provided)
Advatages
Advantages of Private Limited Company Registration
---
It is flexible. And has limited liability
Greater capital contribution and greater stability
Possibility to grow big and expand.
Separate Legal Entity: Company legal entity are separate than its shareholders/promoters.
Perpetual Existence
Capacity to Sue and to be Sued
A Private limited company can sale, purchase and own the property like individual on its own name.
Private limited companies can easily avail financial assistance/borrowing from banks and financial institution compared to another form of entity.
Easy funding from investors
Continuity of existence
Eligibility
Eligibility of Private Limited Company Registration
---
1. The company can be incorporated with have minimum of 2 directors and maximum 15 directors. 2. The number of members cannot be more then 200. 3. In case of foreign shareholders or directors, at least one director should be the citizen of India. 4. Minimum share capital required to form up Private Limited Company is Rs1 lakh. However, there is no minimum cap on paid up share capital.
Steps
Steps for
Private Limited Company Registration
---
Step 1 : Obtain DSC (Digital Signature Certificate)
It's necessary to apply for a Digital signature of the designated partners before starting the private limited company registration.
Step 2 : Apply for DIN (Director Identification Number)
The application for DIN is mandatory for each director.
Step 3 : Name Approval and its Reservation
The private limited company name approval is an important step to establish a company.
Step 4 : Preparation of form INC 33 and INC 34
This step involves the drafting of MOA and AOA. These are drafted under INC 33 and INC 34 respectively.
Step 5 : Incorporation of private limited
For the Incorporation of private limited company, the incorporation forms (INC 33, INC 32, AGILE) are uploaded with SPICe form INC 32. These are to be filled with Registrar of companies of the respective state in which the registered office of the company is located.
Step 6 : Approval of the documents
Once the SPICe form INC– 32 is approved, the registrar provides the company identification number (CIN) along with PAN and TAN of the company
FAQ
Read Most
Frequent Questions
---
Q.What is the difference between SPICe [Previous Company Incorporation Form] and SPICe+ [New Company Incorporation Form]?
Ans:
SPICe is an e-form and SPICe+ is an integrated Web form providing ten services by 3 Central Govt. Ministries & Departments.
Q.What is Company Registration Application Number?
Ans:
Application Number refers to a system-generated number given to an applicant for Name reservation/Company Incorporation.
Q.Whether two names would be permitted in company registration application if applied separately?
Ans:
Yes. However, a fee of INR 1000 becomes payable if applied separately.
Q.Is Registration for EPFO and ESIC through SPICe+ shall be mandatory for all new companies incorporated all over India?
Ans:
Yes. Registration for EPFO and ESIC will be necessary for all new companies incorporated w.e.f 23rd February 2020 and no EPFO & ESIC certification will be separately issued by the respective centers.
Q.How many Banks have been integrated with company registration application?
Ans:
Presently ICICI bank has been integrated with SPICe+ for opening a Bank account.
Q.How to determine the size of scanned PDF documents is not extreme?
Ans:
To ensure that the size of the copied PDF document is within the permissible size limits, it is advised that scanning should be done in 'black-white' mode at 200 dpi resolutions.
Q.Is it safe to make online payments?
Ans:
Use of Debit Cards/ Credit cards and Internet Banking is the most prevalent. It is an entirely secure process.
Q.What about the privacy of data? Are the details/ information Submitted through the Internet freely accessible to all?
Ans:
The process of e-Filing is entirely secure. Online Inspection of documents is allowed strictly by the provisions of the Companies Act, 2013 on payment of a prescribed fee.
Q.Can the company registration application form once submitted, be rectified by the company user?
Ans:
Once filed, the e-Form cannot be rectified. You may, however, re-submit the e-Form, if the concerned MCA office has marked the status of your SRN as 'Re-submission'
Q.Can Private limited Company float shares to the general public?
Ans:
A Private Limited Company cannot float shares to the general public.