Payroll Management
Talk to our HR Experts and get a free consultation on HR and payroll compliance required for your business. Plans for payroll start from Rs.1999/- per month.
choose your plan
Flexible Pricing Plans
Rapport START
Rs. 1499
Rs.1499 + GST@18%
Free Consulting
Payroll Management for upto 10 employees
PF Report
ESI Report
TDS computation
Choose Plan
Rapport SELECT
Rs. 2999
Rs.2999 + GST@18%
Free Consulting
Payroll Management for upto 20 employees
PF report
ESI Report
TDS computation
Choose Plan
Rapport SUPER
Rs. 4999
Rs.4999+ GST@18%
Free Consulting
Payroll Management for upto 50 employees
PF, ESI & TDS computation
1 dedicated HR Manager
CloudPay HR Suite
Attendance Management
Leave Management
Employee Self-Service Portal
Choose Plan
Payroll Processing and HR management
Payroll processing and HR management is a highly complex task for most small businesses due to the various compliance requirements in India. Most startups and small businesses do not have well established HR systems and processes leading to challenges in hiring top talents, retaining good employees and building a productive workplace culture. By outsourcing payroll and HR management to Rapport HR, you can enjoy stress and error-free payroll cycle every month, knowing it has been done by the experts. Also, our HR Experts can help you implement world-class HR processes in your organisation from day one to support the growth of the business.
Importance of Payroll Processing
When you run payroll, you must comply with payroll and labor laws. Brush up on payroll compliance legislation and common compliance mistakes so you can accurately run payroll without fear of penalties. All employers must follow payroll compliance legislation. While it might seem like a burden, it's extremely important. Rapport HR takes care of all payoll compliance legislation such as Minimum Wages, Overtime, Advance Deduction, Salary Structure, Leave Calculations, Professional Tax, Labour Welfare Fund, TDS, Etc.
We assure Competitive Pricing and Continuity of Services
Rapport HR is designed to serve businesses of all stature with effective Payroll solutions. In doing so, we always maintain our focus on making our services accessible to all. One of the ways we do that is to price our services in a manner that it fits perfectly in your budget and pays you high returns. Rest assured, our pricing is competitive as per industry norms.
Procedure
Procedure for Payroll Management
---
01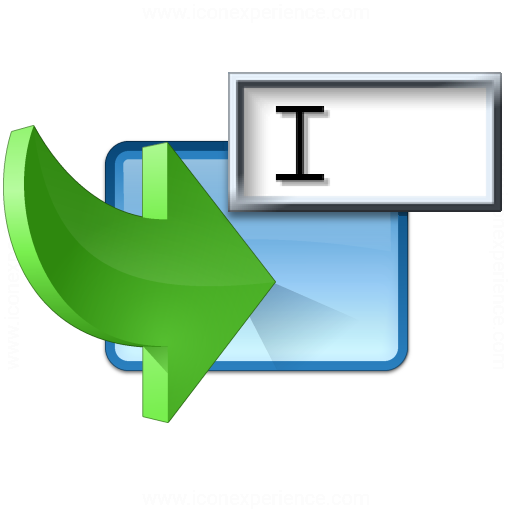 Payroll Input
RapportHR received Payroll Input in Prescribed Format
02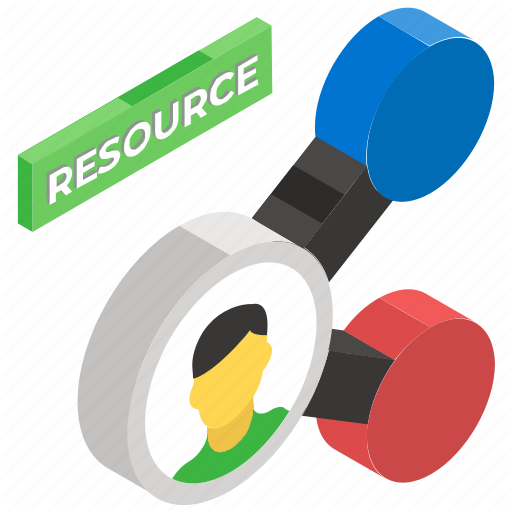 Assignment of Resource
We will assign a dedicated resource who is professionally skilled in Payroll processing . You can get in touch with the assigned resource at any point of time for consultation and assistance regarding payroll processing and compliance throughout your journey with RapportHR.
03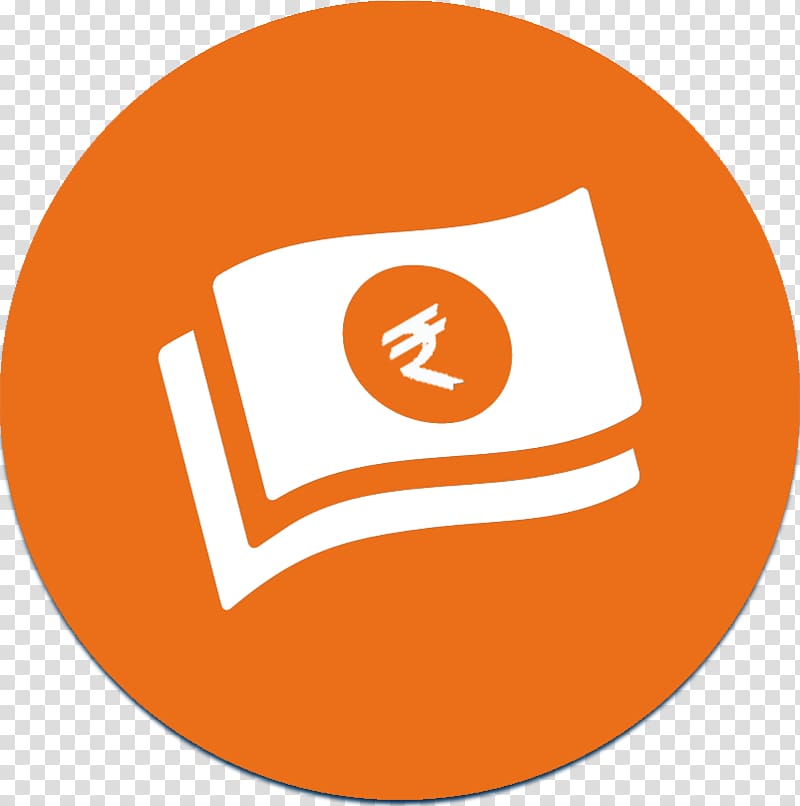 Payroll Processing
Our resource will prepare the monthly payroll and registers in soft copy and send you monthly payroll report for validation at your end. Once you are fully satisfied we will send final payroll reports.
04

Your work is now completed
Our resource will guide you for salary payment in bank.
Documents required
Documents Required
---
Attendance Sheet
Payroll Input with Overtime, Deduction, etc
New Joining / Exits Information
Investment Declaration
Advatages
Advantages of Payroll Management
---
Your Payroll is safe with us
Cloud-based solution. India based data centre.
MeitY certified hosting provider.
Real-time data backup.
SSL enabled. SHA2 & ECC 128/256 bit Encryption.
No 3rd party installation required.
No risks, only gain
You'll go big cost and effort saving as there will be no penalties, complex compliance and tax calculations to take care of. Every time you run Payroll, we'll calculate your taxes and file them with the right government agencies.
Employee and Employer friendly
For Employers:
We truly believe that you are our greatest strength. Being available for you and making your payroll journey effortless is a privilege for us. Our Help Desk support, therefore, will be at your service through online ticket or emails with strictly defined query resolving TAT.
For your Employees:
Your Employees can view, print, or mail their payslip online, and also submit their IT declaration, leaves, and reimbursement online. They can view their loans, holiday lists, and more. All on their own - without repeated queries to the HR department.
Steps
Steps for
Payroll Management
---
Step 1 : Complete 1 simple form
Step 2 : Verification of documents
Step 3 : Processing for payroll
Step 4 : Generate reports
Step 5 : Payroll Processed
FAQ
Read Most
Frequent Questions
---
Q.We are a mid-sized organization. Why do we need payroll outsourcing services?
Ans:
Even if you are small or mid-sized organization, payroll can be complicated, time -consuming process for small business owners. Payroll Outsourcing can simplify your payroll management so that you can focus on your Core business.
Q.Does outsourcing payroll cost more than handling it in-house?
Ans:
In all probability you will save money and time by outsourcing your payroll process.
Q.Are you providing End to End payroll service? Which services are included?
Ans:
Yes. Managing payroll is not only about processing salaries, but there is more to it, be it statutory compliance, employee reimbursements, loans and advances, leave & attendance management, year-end IT related activities like proof collection, issuance of Form 16 etc.
Q.Do you provide an APP to mark attendance for employees on outdoor duty or WFH mode?
Ans:
Yes, we do have an APP (Android & IOS) where employees can mark & regularize their attendance, download salary slip/ Form 16, request for leave and many more features. It comes with GEO Tag system that can trace locations as well as timing.
Q.Is our Data secure at Payroll service provider's end?
Ans:
Data security is our prime focus. We have user access control, 3-layer cloud-based backup, SSL & data encryption, VPN, Firewall & Anti-virus etc. to secure data.
Q.Does Rapport HR handle payroll in other states?
Ans:
Yes, we handle payroll across PAN India over 400 locations.
Q.Can we sign up in middle of the Financial Year? How do I move my existing Payroll Info?
Ans:
Yes, you can sign up in the middle of the financial year. The existing payrolls data will be imported into our software.
Q.How much time does it require to migrate the payroll to Rapport HR?
Ans:
We provide our clients with a simple check list and the master is created in 4-7 business days depending on the nos of employees.
Q.Does Rapport HR offer customized reports to meet client requirements?
Ans:
Yes, apart from standard reports we provide the custom based reports to meet client requirements. We also give online platform to client where they can themselves choose and build the reports according to their need.