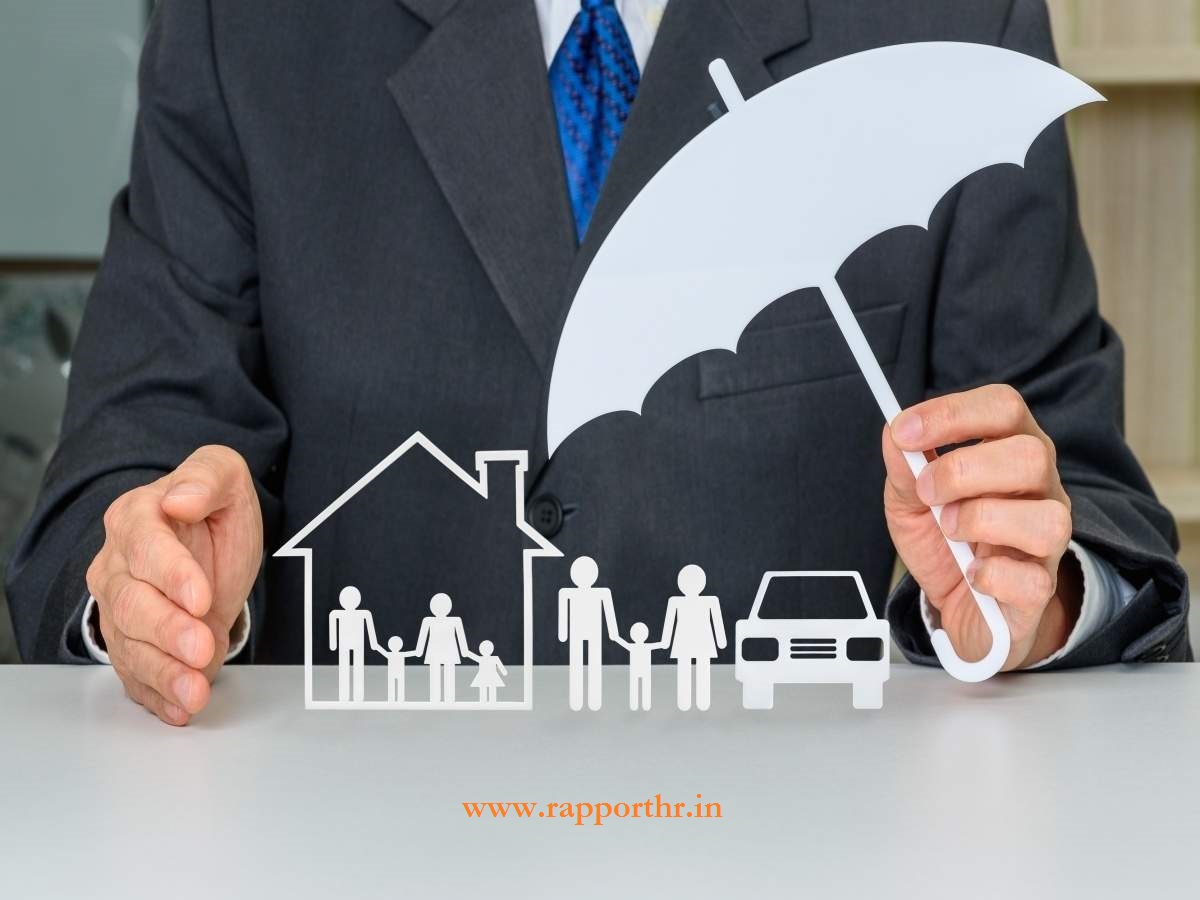 Extension of ESI Contribution due to Coronavirus Spread Apr-2021
Keeping in the view of the pandemic and second wave of Corona Virus (Covid-19) in the country, the Government of India has decided to extend the contribution period for the employees and their employers by relaxing provision as entered in regulation 31of the Employees' State Insurance (General) Regulations 1950.
Vide ESI due date extension notification no. p-11/14/Misc/1/2019-Rev-II dated 12th May 2021, the ESIC has extended the period for filing ESI contributions for Apr 2021 on account of the Coronavirus Outbreak 15th Jun 2021 instead of 15th May 2021. Usually, there is a mandate of 15 days under the Act for submission of insurance contributions. However, in the view of the current pandemic, this has been relaxed to 45 days.
It is appreciable how the Government is taking such supportive initiatives to keep the nation organized under these times of turmoil and uncertainty. Please comment below if you have any queries. We will be happy to answer them for you.

Click here to download notification.

Stay Safe, Stay happy!